Comedy Night
July 8 @ 8:00 pm

-

9:00 pm
SECOND Friday of the month Comedy Night in the Wave Lounge !
Featuring Thomas Lundy and headliner Debbie Wooten
Comedy night will be on the second Friday this month! July 8th
Get $10 in Blue Bucks with every ticket purchase
Come early to get a beer from Power's Creek Brewery and get a good seat to watch these talented performers!
Doors: 7:30
Show: 8:00
Debbie Wooten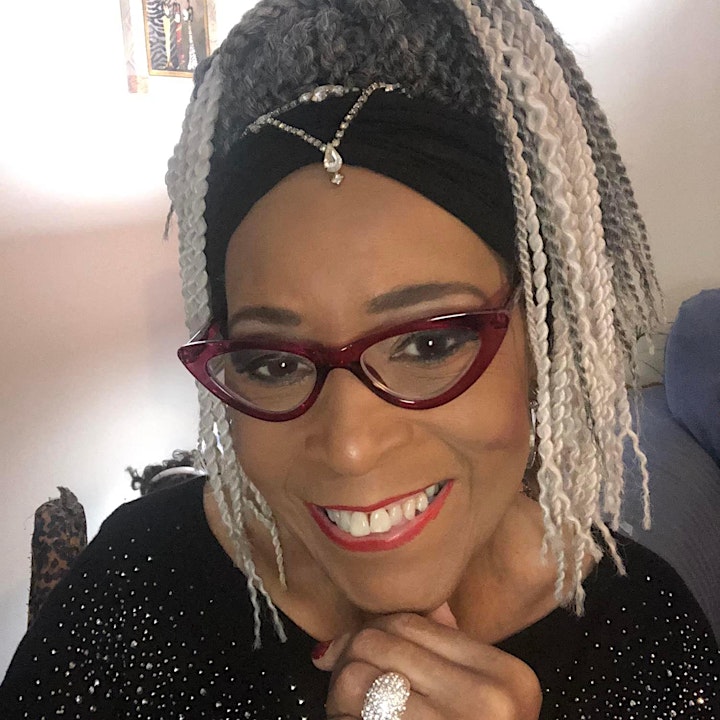 Comedian Debbie Wooten is an expert on overcoming adversity. Debbie has suffered adversity. Born with Spina Bifida, Debbie contracted Polio when she was only five months old. Because of her skin color the white kids wouldn't play with her and the black kids didn't accept her because she was different. Her adult life wasn't much easier. She had two marriages that ended, one because of suicide, one because of abuse. But fortunately for her audiences she's taken her problems and faced them with strength, grace and a lot of humor. Debbie speaks to thousands of people every year to consistent rave reviews and standing ovations. Recently Debbie was chosen out of 20,000 people as the "cover girl" for an advertising campaign for Washington State's health system. Debbie's message is simple: "See people for who they are on the inside". It doesn't get more basic than that and it doesn't get more true".
Thomas Lundy: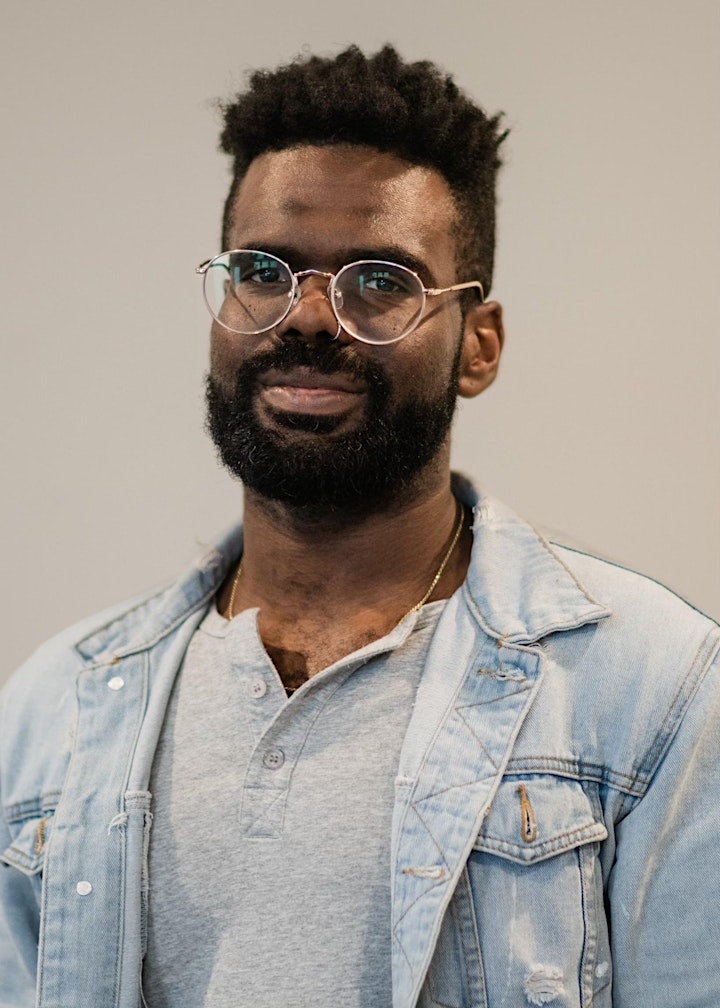 Is Thomas Lundy the smartest dumb guy you know, or the dumbest smart guy? Therein lies the question, and the humor! Thomas' comedy is a captivating blend of hilariously relatable anecdotes and finding the comedy in the small parts of life that make us laugh. He can be lighthearted and charming in one breath, then thought provoking and witty in the next. He's a Philadelphia born Florida boy who moved to Oregon on a bus, to be a comedian, so he's bound to have some stories!