Comedy Night
September 2 @ 8:00 pm

-

9:00 pm
Blue Lake Casino is hosting First Friday of the month Comedy Night in the Wave Lounge !
Ft. Dave Bressoud and headliner Omar Tarango!
First Friday Comedy Night in the Wave Lounge!
Get $10 in Blue Bucks with every ticket purchase
Come early to get a beer from Power's Creek Brewery and get a good seat to watch these talented performers!
Doors: 7:30
Show: 8:00
Omar Tarango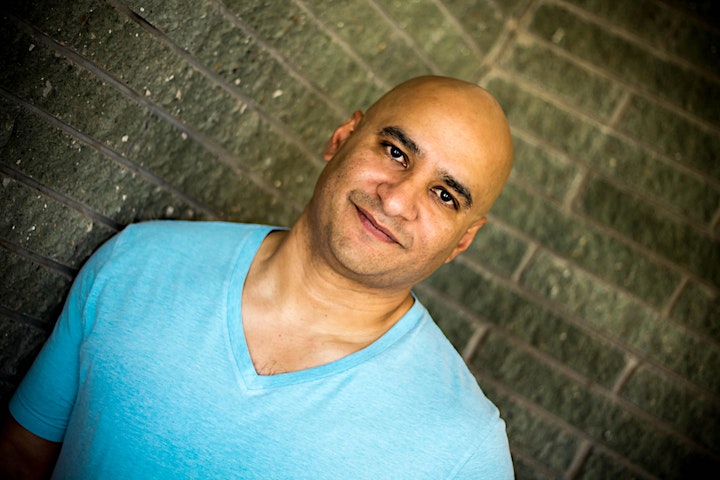 For 10 years, Omar Tarango has been making comedy club audiences laugh all across thecountry. His clean delivery of material and clever approaches for delivering "edgier" content hasmade him a comedy club favorite.
Now part of the nationally touring production, The Latin Comedy Jam, Omar Tarango has sharedthe limelight with comedians Paul Rodriguez (Latin Kings of Comedy), Carlos Mencia (Mind ofMencia), Doug Stanhope (The Man Show on Comedy Central), Brian Scolaro (Comedy Central)Felipe Esparza (Last Comic Standing), Johnny Sanchez (MADtv), and Willie Barcena (Showtime),just to name a few!
Omar Tarango has strutted his stuff in front of Last Comic Standing producers, been selected tocompete in the nationwide competition The World Series of Comedy two years in a row, and is afeatured performer on the Latin Comedy Jam Tour!
Fresh off a Live Taping at the Scottsdale Laugh Factory, set to air later this year, on the CWNetwork, Omar Tarango continues to tour the country, leaving behind a slew of laughing new fansin his wake! Omar Tarango is the face of a new comedy generation. Those who have seen him inaction will always come back for a dose of more of this hilarious young star in the making!
Born and raised in the state of Texas, Omar Tarango shares his unique perspective on, culture,family, marriage, money and a slew of other psychiatric chair issues. Omar Tarango delivers each and every time he hits the stage! Don't miss this "Diamond in the rough"! The laughs are guaranteed to be explosive
Dave Bressoud: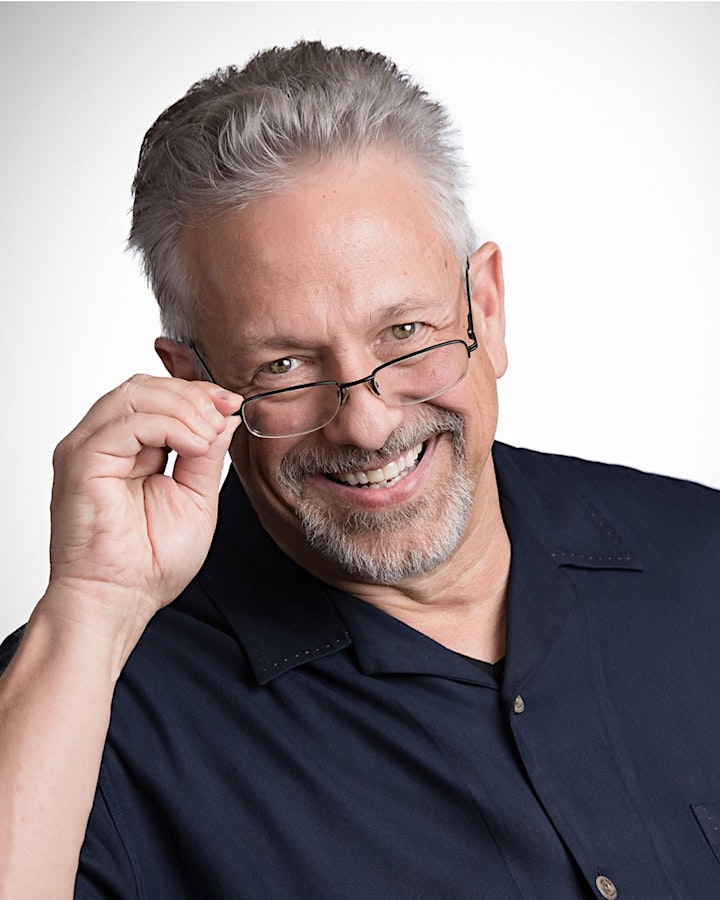 Dave Bressoud is a California native who has lived throughout the state from SoCal to NorCal, from the Central Coast to the Central Valley and finally resettling in the Bay Area. Appearing on stages nationwide since 2010, Dave shares life experiences in a hilarious, yet relatable way as he roams the stage like a caged lion ready to pounce. His passion, enthusiasm and commanding voice grab the audience immediately as he takes them on a wild ride through some of the crazier moments and not so crazy moments of life. Nothing is off limits. From dating to divorce, parenting to paramedics, Dave will have you in stiches. In 2017, Dave produced and starred in the YouTube docuseries Touch Em All Comedy and Baseball Tour. Videographers chronicled his travels across the country performing standup comedy while on his quest to hit all 30 MLB parks, attending games with fellow comedians. Movie and comedy writer, Ed Solomon, known for writing Men in Black, the Bill & Ted movies, and as Gary Shandling's head writer, plus actor/comedian Jon Huck are just two of many comedians that shared their love of baseball and comedy with Dave at games. The series can best be described as Comedians at Ballgames Sharing Stories. At the start of the tour, Touch Em All was a great name for the series. Well, that all changed later in the season when the #metoo movement started. Touch Em All was a horrible name at that point because of its implied meaning. Thanks a lot Harvey. You're despicable!